As life passes us by, technology advances and you want to make sure your on track to keeping your home and family safe. With so little time on our hands nowadays, you want to keep up with the times or what's current…Just like DVR we sometimes want a chance to replay life right? You know, just go back and see what really happened when you went on that trip or the dog buried your shoe again.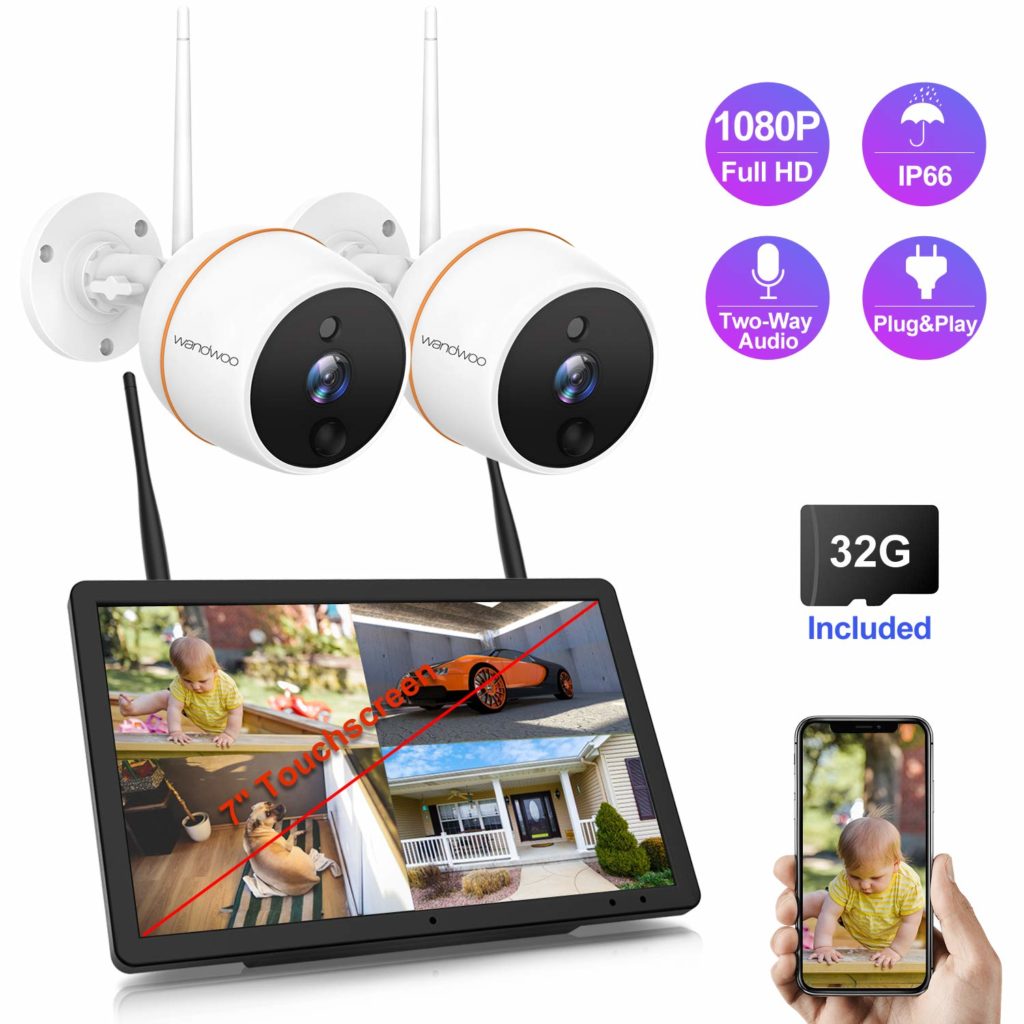 The feeling of Knowing what is going on at any given time, with your home can just simply put your mind at ease. The Wandwoo 1080P Outdoor Security Camera System Wireless was my own person detective with easy to install features, using the Wandwoo 1080P Security Camera System ended my frustration.
Wandwoo1080P Outdoor Security Camera System Wireless allows for video playback for free on any streaming device with the IP Pro3 / Eseecloud 3 App.Wandwoo systems are perfect for two- way communication between you and your home whether it's indoors or outdoors.
I never felt so secure ,that's why protecting my home was simple with www.jssecurityforce.com.